UberEats delivery partner offers full of merit!
Uber Eats delivery partner in Japan is free to work at any time, No interview & resume, No qualification skills, No need to go to the office, No bosses, Japanese fluency isn't needed, weekly/immediate payout, and it's profitable!😆

Work when you feel like
Once a month, only 30 minutes, OK!


No interview/Resume
No qualification or skills


No need to go to work.
No bosses


No quota
Japanese Fluency isn't needed


Weekly/immediate payment
But it is profitable!
Uber Eats partner has become a wonderful work compared to ordinary part-time job in Japan.
Click here to sign up Uber Eats partner
Register from here to start working as a Uber Eats delivery partner.

After Web registration, you need to go to the registration meeting only once, please select your preferred location
ウーバーイーツ配達に登録
How to sign up
Check Requirements.
Sign up via web
Go to Uber Eats Partner Center and get activated.
Requirements
Check Requirements for signing up.
Smartphone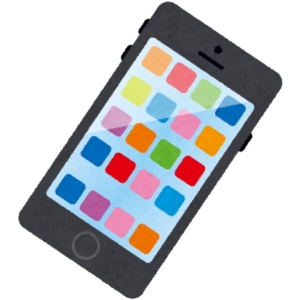 iOS/Android device is needed to install Uber Eats Partner App.
Document Requirements
Valid identification card issued by official organization such as…
Passport
Driver's License
Individual Number Card
Small Vessel Operator License.
If you're foreign national, you must upload a photo of Residence Card.
Residence Card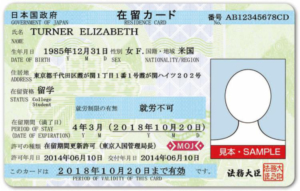 Make sure if you are permitted to work, to do any activities other than those permitted under status of residence or the date of expiration.
Student only
For student, who do not have any identification card mentioned above, you can upload a set of photos of your student card and health insurance card. (both needed)
Vehicles – bycycle/motorcycle
Due to the Japanese law, delivery must be with a bicycle or a motorcycle of 125cc or less in Japan.
Bycycle
No driver licence.
You can rent a bycycle from Uber Eats. Ask a staff at Ubereats partner Center.
motorcycle of 125cc or less
It's called "Gentsuki bike"(原付バイク) in Japanese.
You must have valid driver licence and "Certificate of Automobile Third-party Liability Insurance". (must upload to Uber Eats)
To deliver with Uber, your motorized bicycle needs to be commercially insured. Please take a photo of the whole page of Automobile Third-party Liability Insurance Certificate, it must include contractor's name, address, effective period, vehicle information (i.e. licence number) as well as additional notes:

Make sure the photo is not blurry and all the details are clearly seen.

In case there is no license plate information on the 'Automobile Third Party Liability Insurance (Jibaiseki)', upload one photo which shows both the 'Automobile Third Party Liability Insurance (Jibaiseki)' and the 'Certificate of License Plate (Hyoshiki Kofu Shomeisho)' side-by-side.
You can rent a gentsuki bike from Uber Eats. Ask a staff at Ubereats partner Center.
Learn about Uber Eats Partner in Japan
Uber Eats service Areas in Japan
These are current service areas in Japan (Updated May 2019).
Tokyo 23 wards – almost the entire area
Funabashi City and Ichikawa City, Chiba Prefecture
Kawasaki City and Yokohama City, Kanagawa Prefecture
Saitama, Warabi, and Toda City, Saitama Prefecture
Nagoya City
Osaka City
Kyoto City
Kobe, Ashiya and Nishinomiya city, Hyogo Prefecture
Fukuoka City
You can work as a delivery staff in these areas.
Here's service area detail map in Tokyo.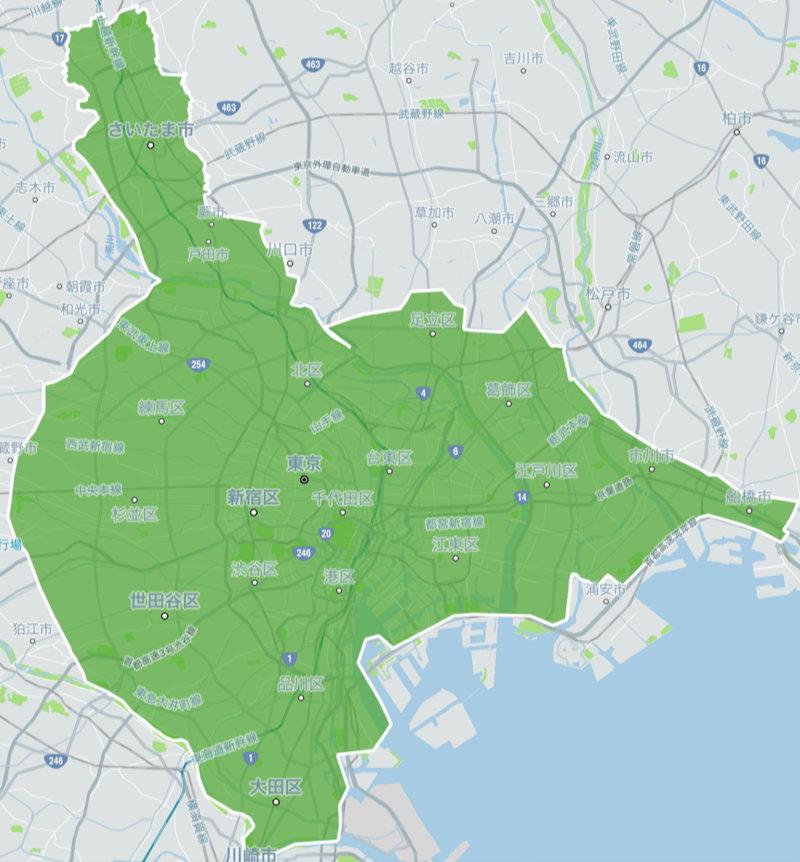 For other areas, please see this article.
Can I be a Uber driver in Japan?
Almost no. Uber taxi is stricty prohibited by Japanese law.
Official taxi driver licence and green-number car (business-purpose vehicle) are needed.
How do I eat meals via Uber Eats app?
Now we are distributing coupons (invitation code) "interjpq2206jhh" Use it for 500yen voucher
---